Organize my garage
You are thinking,
Why would I hire someone to organize my garage?
Well, I hope this slide show will answer that question!
This large garage project required one full weekend, 3 professional organizers, the family's hands-on help making decisions, and 1 large dumpster.
We took many loads of donations to Habitat for Humanity, who also came to pick up some lawn furniture donations at no cost. Love them!
Enjoy the photos.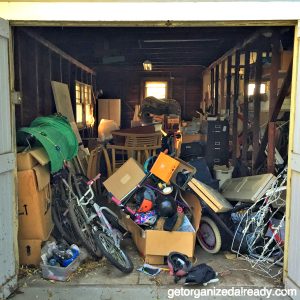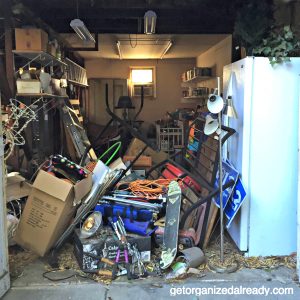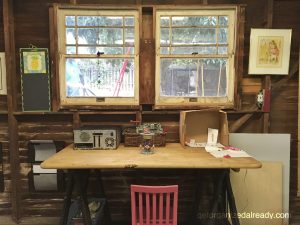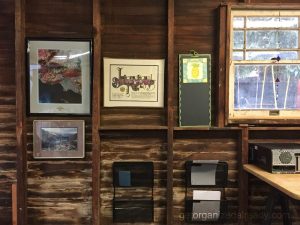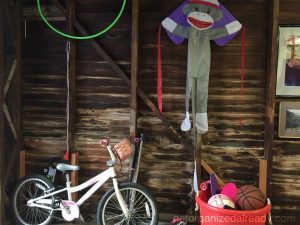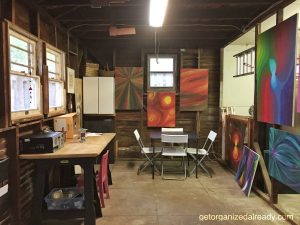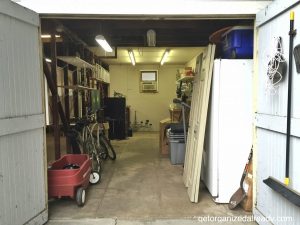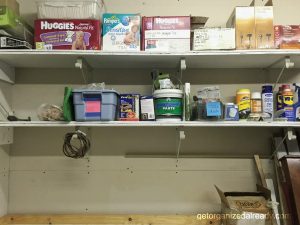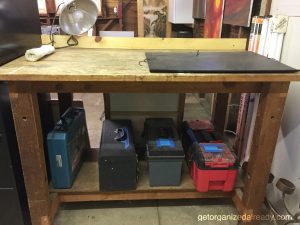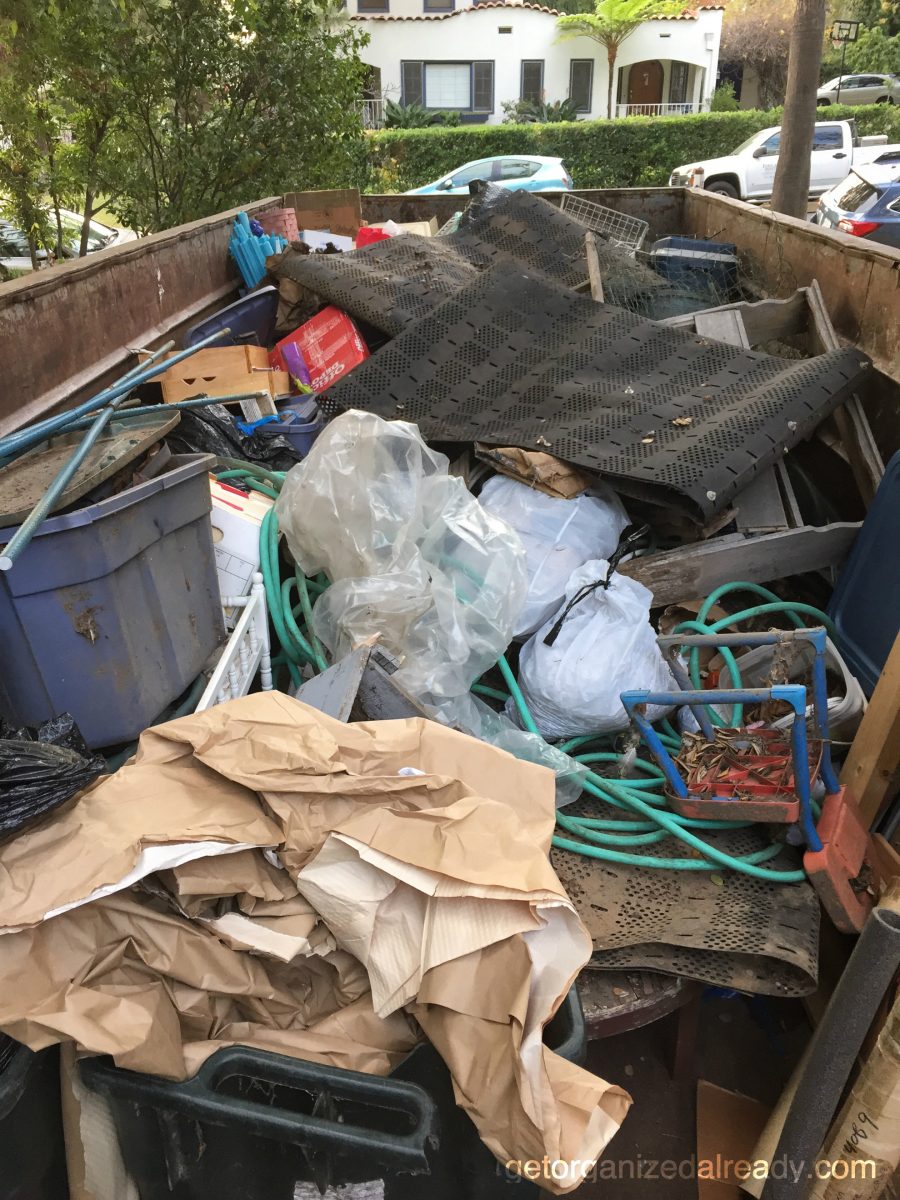 Not all garages need this much time to complete. But I love how we got to make it pretty and get everything removed by way of a dumpster. A lot of the hassle is getting rid of the unwanted items. Get Organized Already takes care of that for you!
If you are tackling your own garage, check out this handy professional organizer's guide to garage organization. And then a video about what to do after organizing the garage.
Please contact me today if you'd like some help with the garage, or any other home organizing project.
323.230.0297