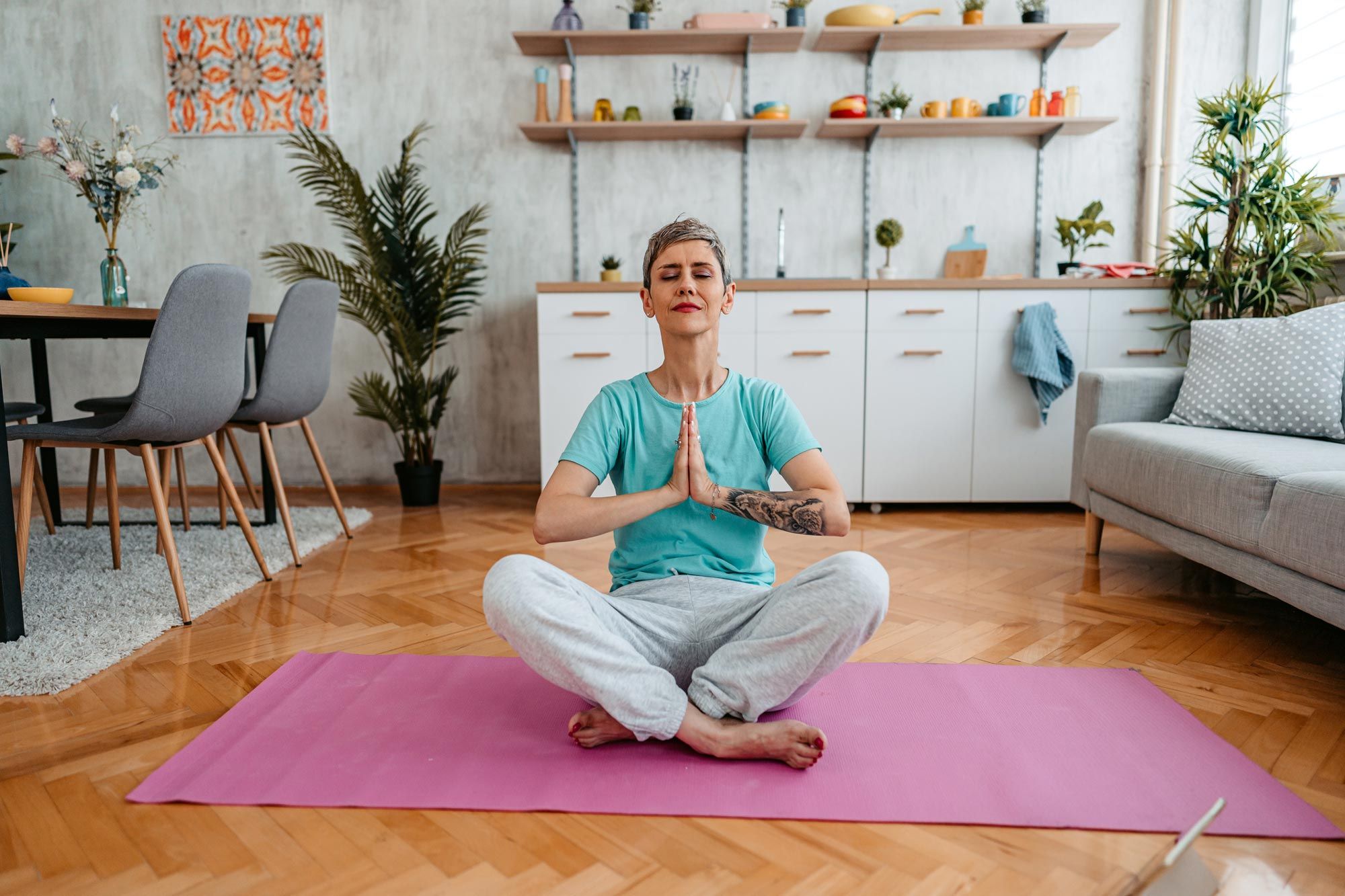 Being organized gives you peace of mind and, my favorite: more free time! 
Let's tip the scale in your favor.
Call today 323.230.0297 or
"They are patient, efficient, and give direction gently, yet boldly! You will feel incredible when they walk away from the job with bags full of trash, recyclables, and donations."
FAQs About Professional Organizers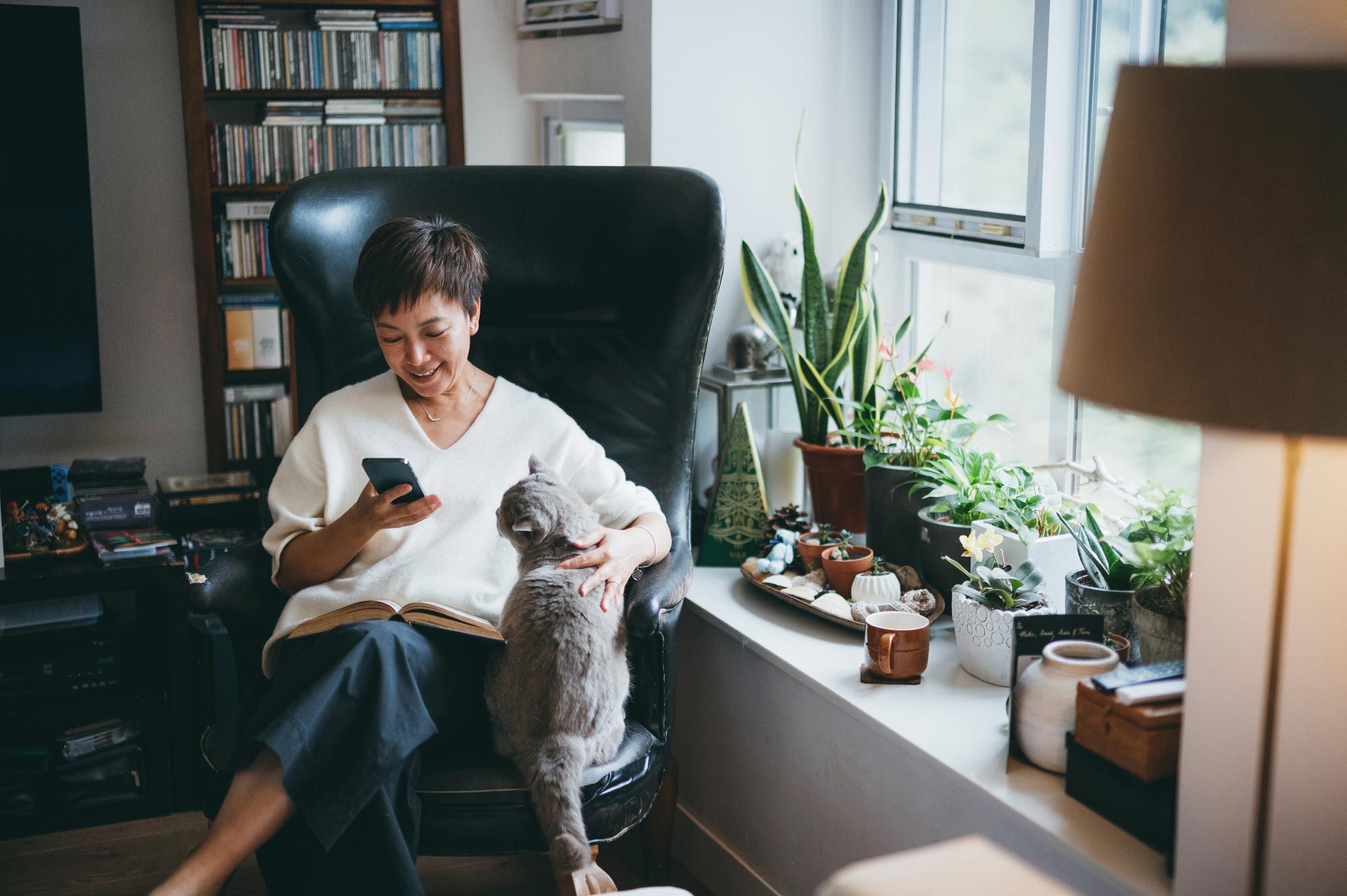 Are you overwhelmed and don't know where to start?
Is clutter keeping you from feeling peaceful and relaxed in your home?
Maybe you are looking for encouragement and organizing ideas from a professional. Get help in your inbox.
Newsletter Sign-up
Work with Get Organized Already in person: Call 323.230.0297 or