Home Organizing
Get Organized Already, the friendliest professional organizers in town.
323. 230. 0297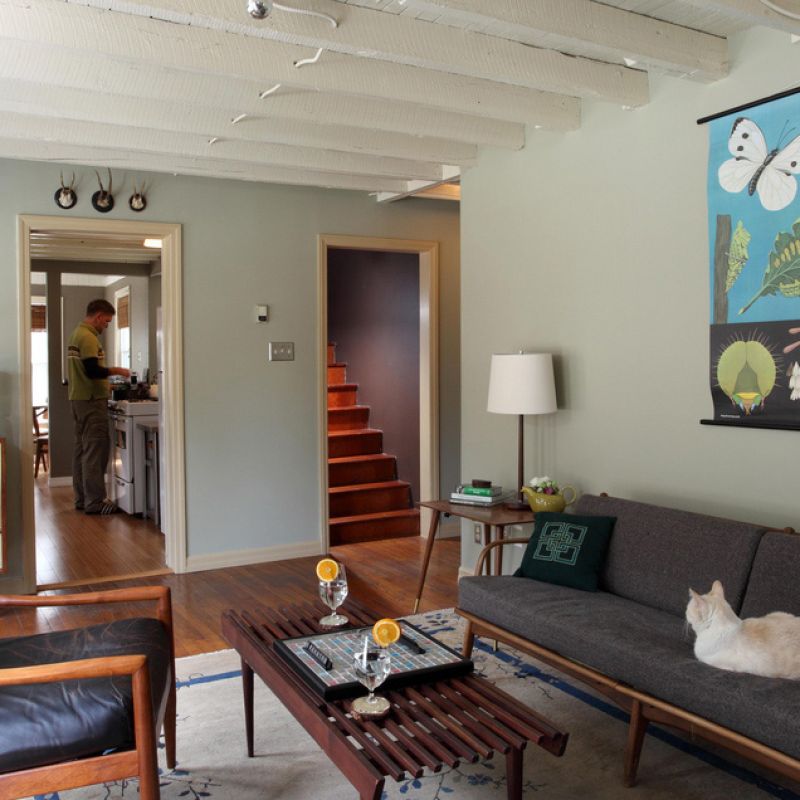 Monthly Organizing Sessions
For less than what you spend on a week's worth of groceries for your family, you can have regular, ongoing organizing appointments with Get Organized Already!
People are busy. You are busy. You need some
extra help in the house and some encouragement
when it comes to never-ending tasks which keep your life running.
Wouldn't it be luxurious to have a professional organizer helping you get your home dialed once a month?
Having the same, lovely organizer come to help each month will make a large impact on how you feel in your home every day. Knowing things will get done on a specific day frees you up to enjoy the rest of the month!
"Organizers don't make your life perfect. We make your life easier."
Single Project
For help with a single organizing project
Call 323-230-0297
Here's to you for reaching out for help
Request a call here, or call me yourself anytime from 9 to 7.
I look forward to hearing your story. I personally answer all customer service calls and guarantee you will love this plan.
Sincerely, Nonnahs
323. 230. 0297
Drowning in Paper
Many people choose to tackle bills and paperwork at their monthly sessions. It's our #1 request. But, you can spend your sessions on any projects you choose.
You will appreciate having extra eyes on the running of your home. It's like having an organized friend come over to work productivity magic with you.
Ideas for monthly organizing sessions:
Pay bills, set up auto payments
Make tedious phone calls to banks, insurance companies, etc.
Categorize misc receipts; balance the budget
Organize and tidy high traffic areas in your home
Decorate and prepare for guests or holidays
Declutter the refrigerator or other specific spaces
Research and plan for long term projects or trips
Set goals and have accountability in keeping them
Keep toys and clothes at a manageable level
Change filters, light-bulbs, batteries
Process and mail online returns
Prepare for a move/ downsize slowly