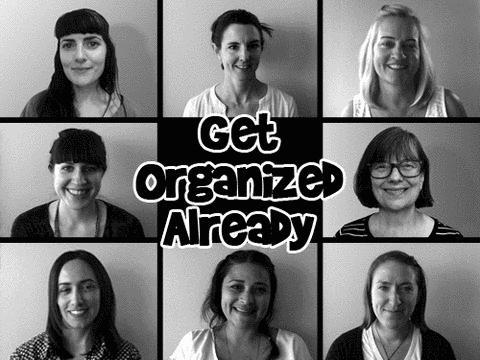 The Get Organized Already team helps people of all ages, all personalities, with varied states of clutter and chaos to simplify your life and eliminate clutter.
Our clients are what excite us. We want to help you be happier. Organizing is just a means to that end.
Our professional organizers live in and serve the following areas:
Eagle Rock, Glendale, Highland Park, Los Feliz,Silverlake, Mt Washington, La Canada, Altadena, Downtown LA, Burbank, Studio City, Pasadena, South Pasadena, and Echo Park.