BYO containers to refill = less plastic
Eleven months ago:
I love putting my used containers in the recycle bin thinking, isn't this great? These aren't going into a landfill! They will get recycled into water bottles or park benches or something incredible. Wow, I love technology and progress.    Birds sing and flowers bloom around my head as I think these thoughts.
Today:
We are finding out that our plastic isn't getting recycled. It IS going into a landfill, and sometimes the situation can feel a bit hopeless.
One way to fight hopelessness is to take action, however small.
Depressing article #1: Forbes July 2017  "We're now at a million plastic bottles per minute"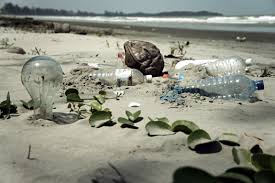 Will this save the earth?
I don't think re-usable bags and straws are the answer. But, I don't think it HURTS to try these small ideas! I believe the answer is a much bigger solution which involves government regulation of plastic production. Why is my toilet paper wrapped in 2 layers of plastic? Why is my broccoli shrink wrapped? It's Crazy Town at the store!
Until some production-level change happens, I'm doing what I can to avoid bringing so much plastic packaging into my house. These days I've started to use my local BYO (Bring Your Own) refill station. Here's a video of a recent trip.
In the video I gather up some empty containers that I have saved around my house and go to a place in Long Beach where you can refill bottles with various liquid (and powder) products.
The empty containers I took to be filled:
Laundry soap, bleach, vinegar, dish soap, alcohol, shampoo, conditioner
Try it yourself:
In Long Beach there are 2 BYO stations. I drove to the one closest to me called Algalita.
148 North Marina Drive 90803
The other BYO Long Beach is near downtown LB
431 East 1st St 90802
In Highland Park there's a BYO station at Sustain LA
5214 Monte Vista Street 90042
They have high quality cleaning products and soaps for your body. There are a few yummy scents to choose from, and it's easy to fill your bottles.
There are other plastic product alternatives to buy: re-usable feminine hygiene products, scrub brushes, woven shopping bags, bamboo toothbrushes, and more.
I'm not excited about buying things in order to live a sustainable life, though. To be honest, I think that is pretty ridiculous. My whole philosophy as a personal organizer for people is to help them use what they have and buy fewer things! So, instead of buying fancy bamboo products, just use what you already have until it's totally dusted.
Think like people did in the 30s and 40s: Use it up and wear it out! #sustainability Click To Tweet
Once you need a replacement, buy a sustainable option.
You can use the plastic bags you already have from the grocery store (and Target) many, many times before they wear out.
What I refilled
Back to my trip. Here are the bottles I was able to refill:
Conditioner and shampoo $8.50
dish soap $6.50
laundry soap $28.50
all-purpose spray cleaner concentrate $1.32 for a teeny little bit.
My total was $58. The laundry soap and dish soap are very expensive. The dish soap smells AMAZING though. And the laundry soap is super concentrated and will last a long time. I think in the future I might switch to the laundry powder.
The shampoo and conditioner are terrific. I got grapefruit scent and I love it.
Also at the shop
I learned more from Emily and Stephanie (who are very nice and helpful) about what actually gets recycled in Long Beach and most cities. Hard plastics #1 and #5 are likely to be recycled, especially if they are white or clear. It also helps if they are large– 10" or more. Small pieces of plastic are probably not going to get recycled no matter what their number.
This is good to know. So if I buy items in plastic, I will try to buy large bottles. I can decant them into smaller bottles (that I already have) at my house if needed.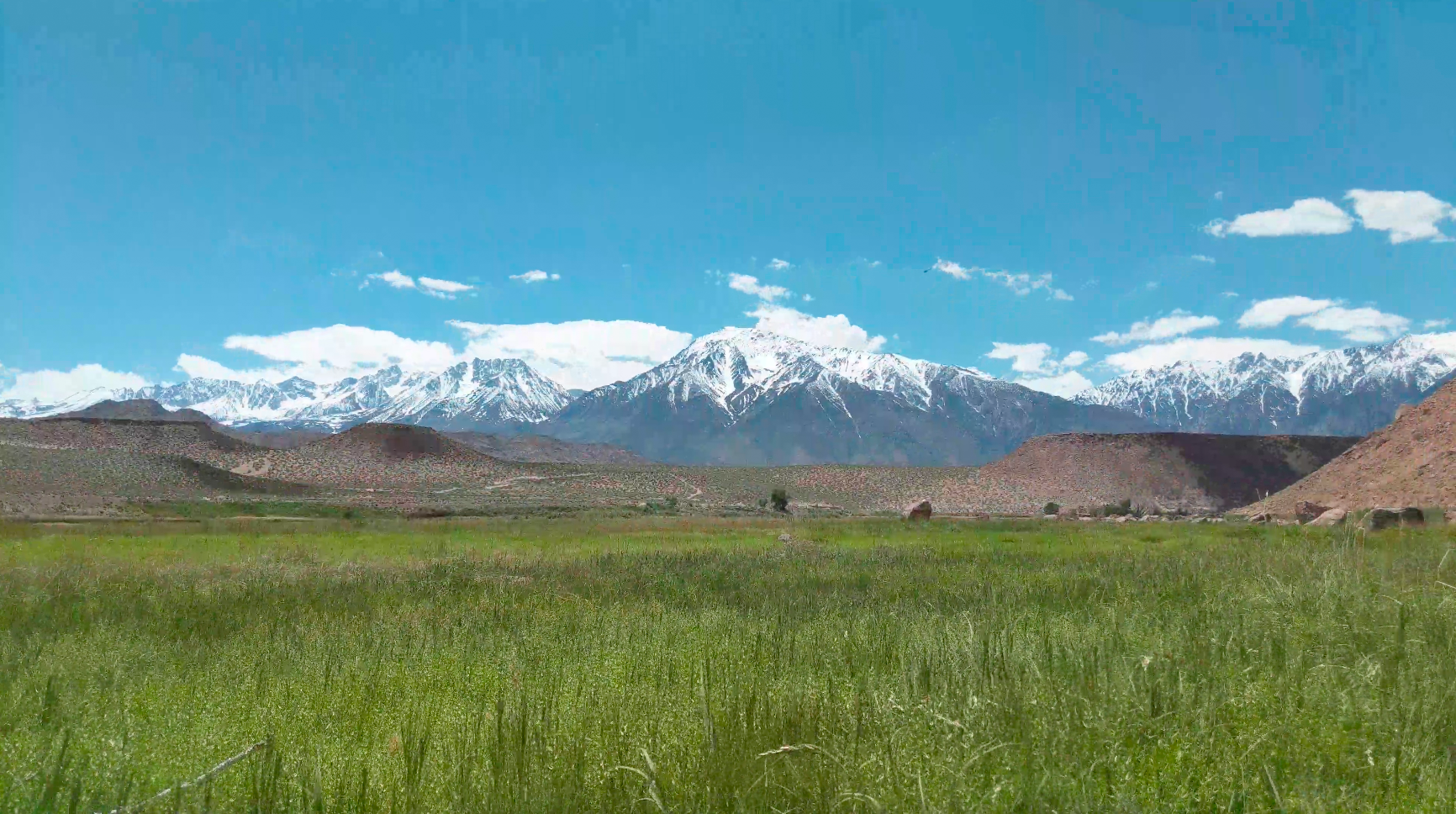 Take away knowledge
It is easier to buy cleaning products in concentrated form– because I buy them less often and they are less expensive. Larger plastic containers are more likely to be recycled.
And my family ends up sending fewer bottles to the landfill. So buying in bulk is good for the Earth, too. Yes!
Recycle properly
Separate the lids and pumps before recycling containers.
Clean and dry containers before recycling. (I put containers in my dishwasher. It's easier than hand-washing them.)
Flimsy plastics #2 and #4 (think grocery bags and bubble wrap) must be taken to a collection bin. They will jam sorting machines if you put them into your curb-side bin. There may be a collection bin at your grocery store. (This is a pain in the butt. But, it's true. Sorry.)
Thanks so much for reading and for trying out these local BYO stations. Let me know how it goes for you in the comments, or on social media. I'm usually on Instagram and Twitter, sometimes Facebook.
Sincerely,
Nonnahs