Minimalist guide to setting up a nursery
The most fun organizing job we had this week was setting up a nursery for first time parents. We snuck a little nursery area into their office/storage room so now it's an office/nursery.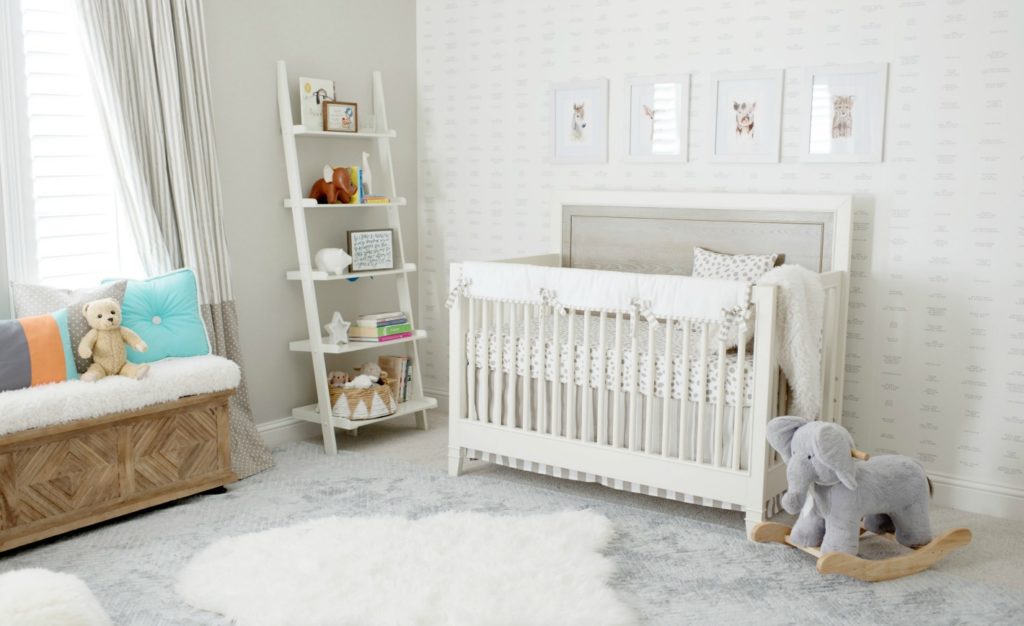 They were so excited and also so confused about what baby gear to get. Having a baby is like entering another dimension and for some reason, lots of information about this new dimension is not shared.
If you look to the media for what you need when setting up a nursery, you will wind up penniless. Pinterest is so filled with nursery ideas, you could spend as much money designing the nursery as you would on a new kitchen!
As you know by now, that is not our style at Get Organized Already!
Purge first, then organize. Shop last.
Click To Tweet
Having a newborn is a topsy-turvy experience and many people find it stressful.* Having a cluttered nursery may contribute further to the stress.
With those priorities in mind, here's our minimalist guide to setting up a nursery.
Things you do NOT need at all: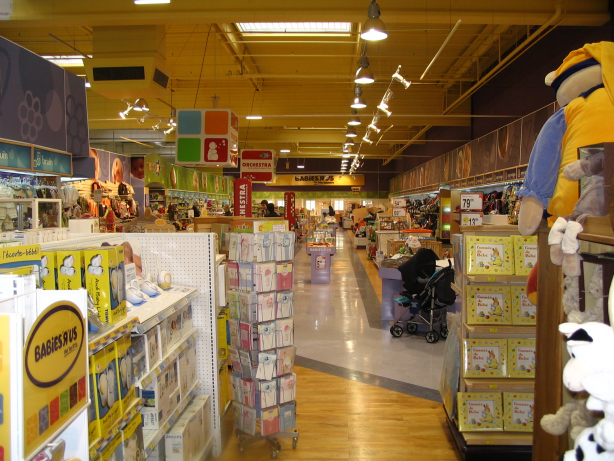 A theme for the room
Parenting books
A fancy crib, a crib bumper, a crib skirt
Toys
Bathtub pads (Your baby has been living in liquid for 9 months already. They love water!)
A changing table
A wipes warmer
A video monitor
Things that make noise or play music
Geez! I could really go on forever with this list of what you do not need.
I like to imagine and be inspired by how my grandparents raised their children.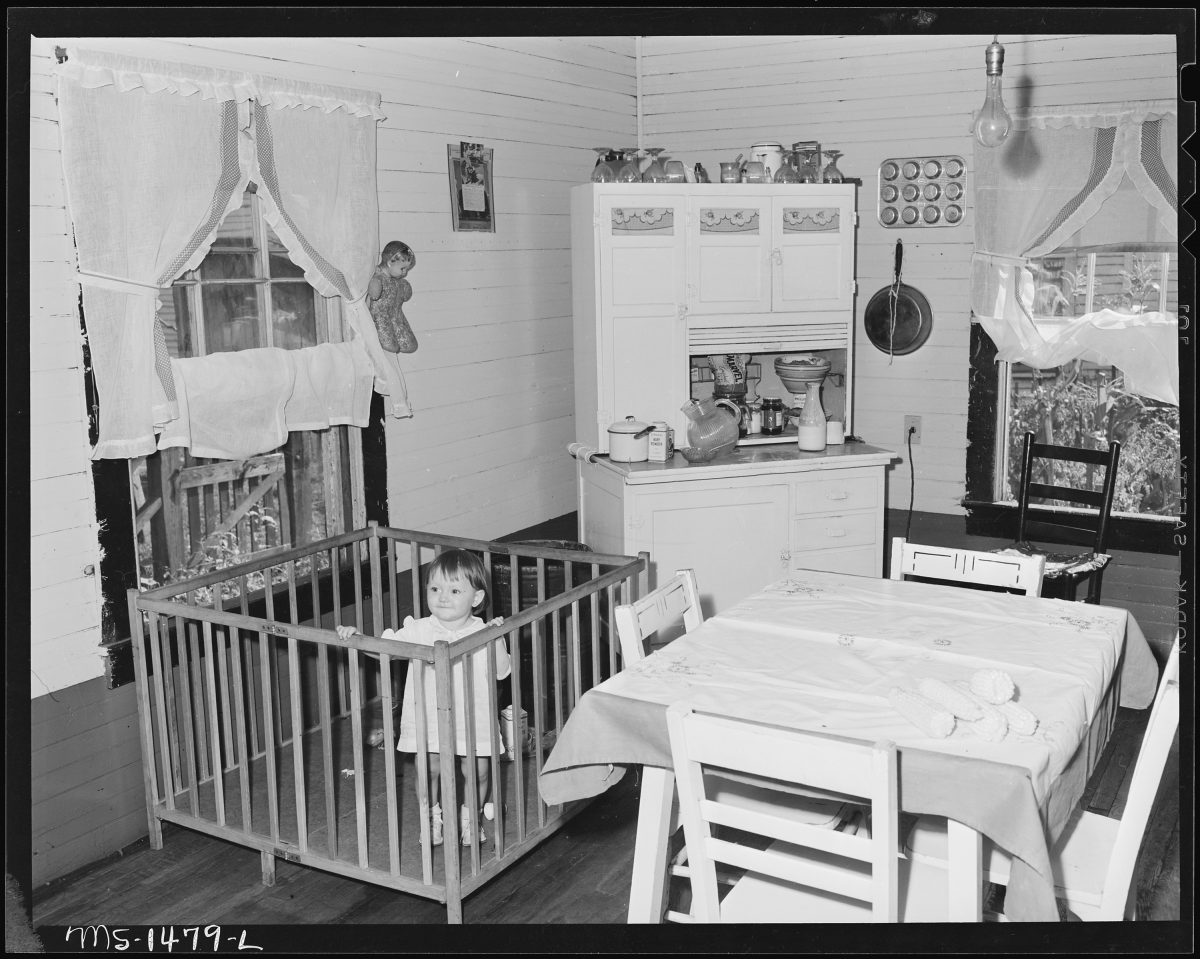 They didn't have any of the gadgets we have now. Sure, some of our baby tools, like the awesome strollers we have now, do make things much easier. But I would argue that a wipe warmer does not!
Things you do need when setting up a nursery: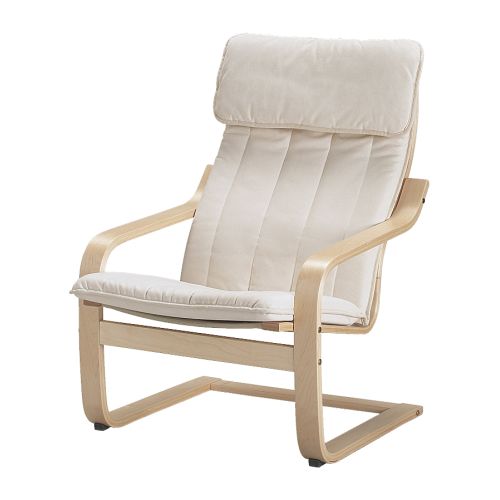 A comfortable chair in which to feed the baby
A table or shelf beside the chair
A bag for diapers and clothes on the go
A diaper pail
A laundry hamper
Storage space for all of their clothes, diapers, and things
Clothes and blankets
Diapers and wipes (so many)
Diaper ointment or cream
Designate the top of a dresser for changing diapers
Thermometer
Things that are very nice to have:
A reading light beside the feeding chair
A good night light for yourself to enter the room
Dark curtains or blinds
A diaper changing pad for the dresser top
A sling or carrier
A crib or pack'n'play with sheets
A soft rug for baby to lie on
A bouncy seat
Minimal toys (People will gift you these and most babies are fine playing with ordinary objects. Etsy is a good place to find non-plastic toys.)
It's been awhile since I've had babies myself. Every year another gadget comes along which is meant to make parenting easier. At some point, the stuff actually starts to have a negative effect. My friend, Julie Naylon, owner of No Wire Hangers Organizing, is a minimalist who had her daughter just 2 years ago. She will back me up on this: babies don't need most of the things parents think they do!
Take all of that money you would have spent on toys and fancy decor for the nursery and support your local park or theater group. Invest in things you want to be around for your growing child.
If you, like our family this week, are going to be squeezing a nursery into a room you are already using, it's more important to get rid of the things in the room you won't need anymore than to buy things your new baby will not even notice.
*That's a little joke. Having a newborn is stressful to every parent ever.
You may also enjoy:
video – How to organize baby clothes
Baby visit
Parents, tell me in the comments, what are some of the things you bought which your babies could've lived without?