Get Organized Already! named one of the best organizers in Los Angeles
Most women I know don't give themselves enough credit. In fact, ladies seem to play Deflect the Compliment better than we play Candy Crush Saga!
I'm so proud of my company and the ladies who make it great. We are a team; it's true. Still, I have put the team together and pushed the team along. So, I'm going to take a minute to accept some credit for that.
Feel free to pass on your congratulations in the form of chocolate or cheese or a virtual high five!
In the spirit of encouraging women to accept compliments and admit when we have done something noteworthy, I present to you some accolades my organizing business has received in the past couple of years: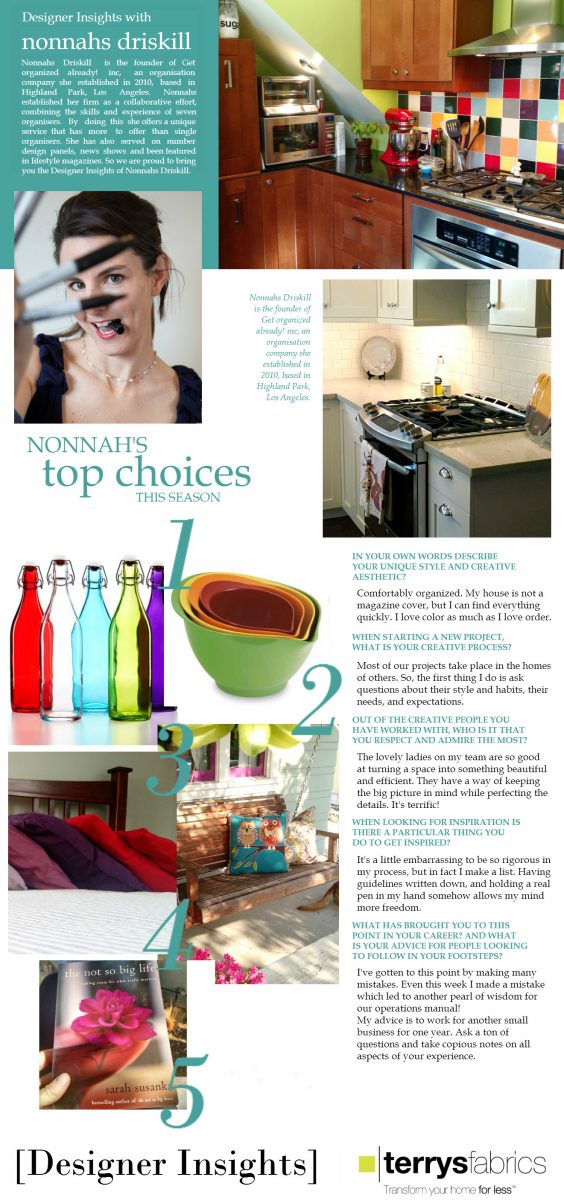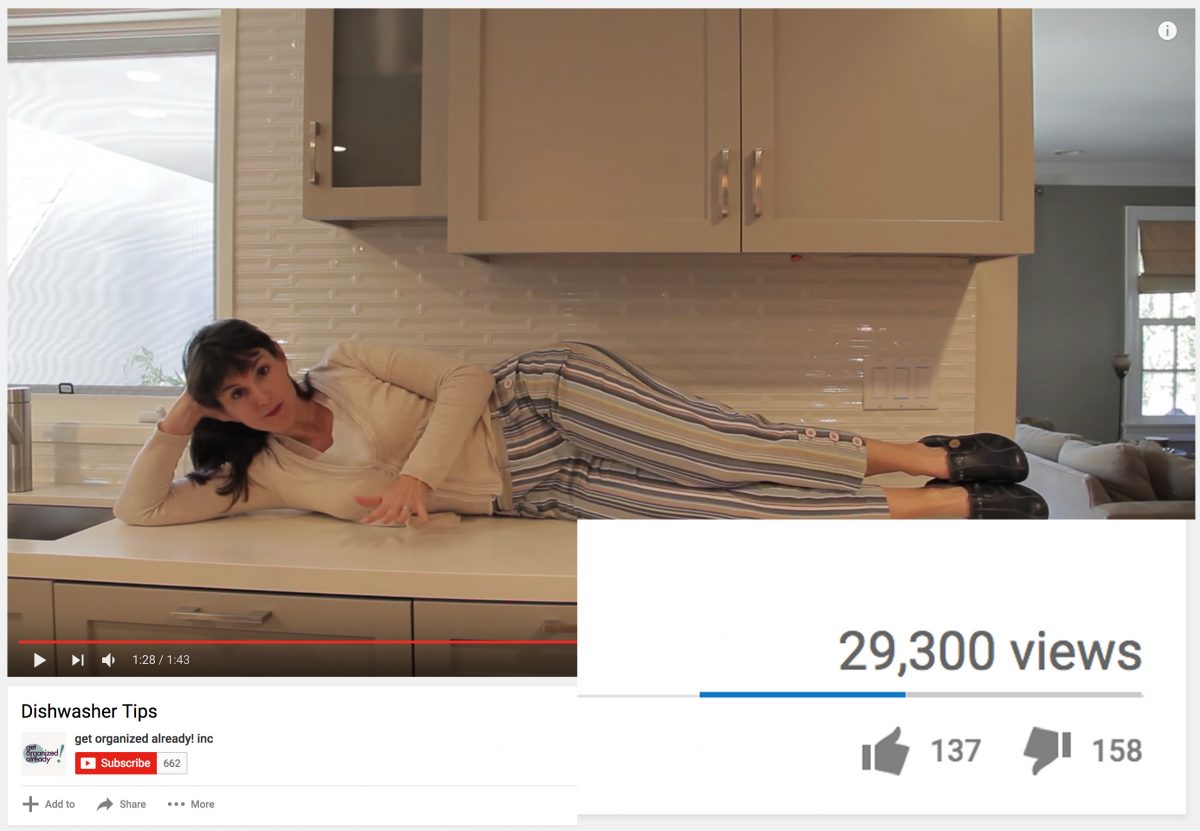 The first one was in February 2016  was called Keep a Spatula in the Dishwasher, Put the Dish Drainer in the Sink, and More Easy Cleanup Tips which featured my Dish Washer Tips video. A few people saw it on the youtubes…NBD.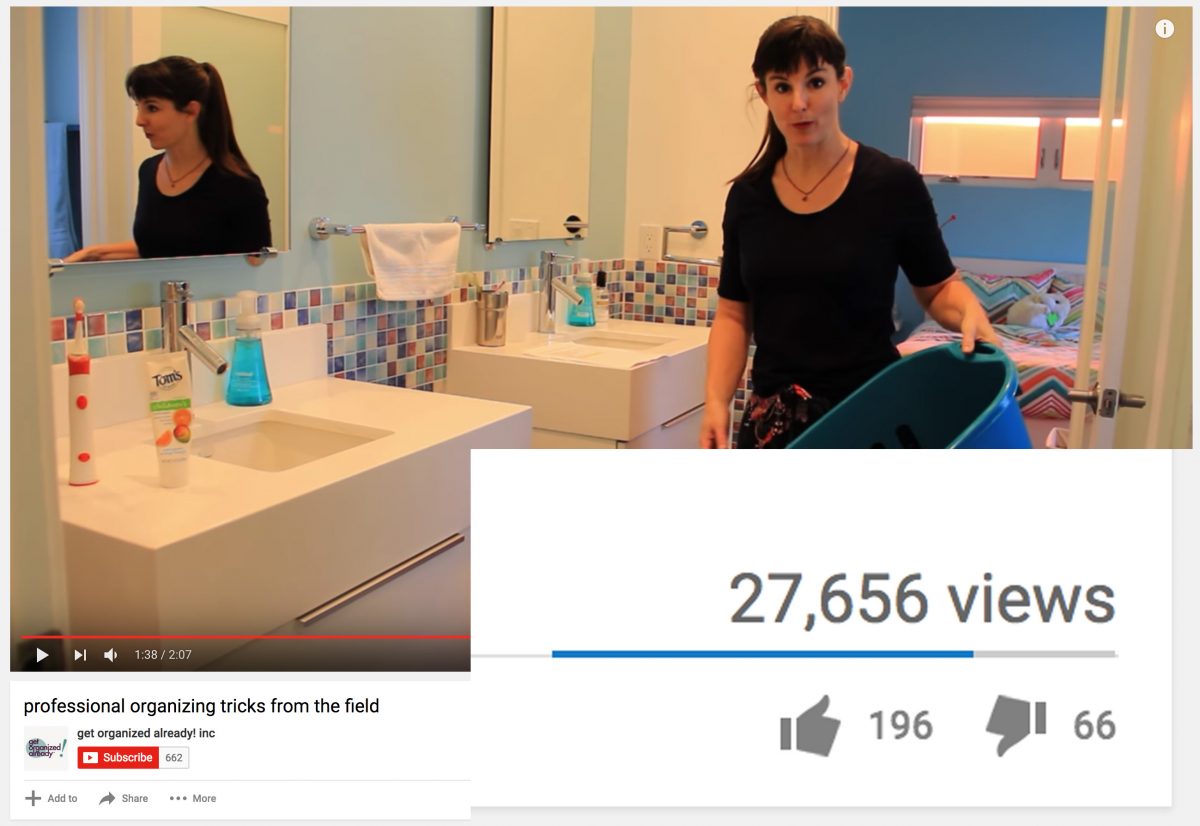 The second mention came in November 2016  titled with the brillant tip Use Stackable Baskets to Keep Clothes from Piling Up On Laundry Day and featured my Tips from Field video. These were helpful organizing tips that I learned from YOU, my faithful clients!
Even people who don't consider themselves especially organized have found ingenious solutions to everyday struggles. Many of the these insights I've adopted myself and passed on to other clients. Y'all are so clever!
Get Organized Already has been around for 7 and a half years now. We have helped hundreds of families in and around Pasadena and Eagle Rock, and we keep helping more every day.
So yay me!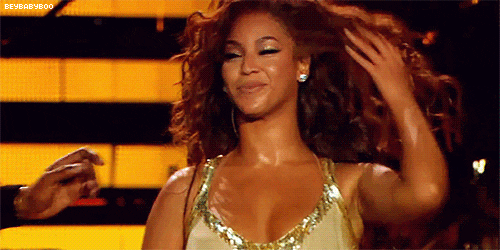 And yay you! You do a lot everyday that goes unnoticed and underappreciated. I hope this inspires you to take a minute and congratulate yourself on the tiny miracles you and your lady superpowers are accomplishing.