Must-Have Apps for 2021: Getting Organized
In 2018, it was projected there would be around 264 billion app downloads.
That comes down to 33 apps per person on Earth. Why not use these applications to become more organized in 2021?
Here's a list of some helpful apps to assist with your organizationing projects as we begin the new year.
goPuff
With the goPuff app, you have the ability to order delivery for your cleaning essentials without leaving the comfort of your couch, while simultaneously limiting your COVID exposure at your local supermarket.
This delivery app allows for a multitasking approach. While waiting for the supplies to arrive, get ahead. Start in a different room or begin your declutter process so the area is cleared and ready for a wipe down.
Bodhi Timer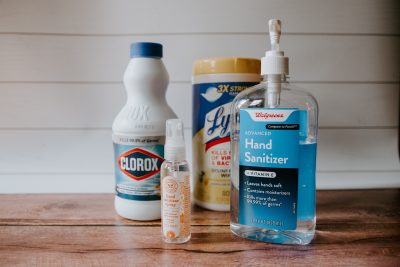 Using a timer makes the project move along faster and keeps you on track in a subtle way. Set small goals and let your timer be your accountability. For example, spend ten minutes on one shelf in the bedroom. Or, spend 5 minutes choosing which hanging tops you want to keep. When the timer goes off, move on.
Utilizing timers can feel like a small deadline and can really take your organizing efforts to the next level this year. Downloading Bodhi timer may change your perspective on time management and giving yourself time goals with a timer app. The Bodhi Timer app utilizes very pleasing sounds which makes it much better than a standard timer app for repeating short timers.
Getting in the right mindset is crucial when staying organized. If music helps motivate you,  pump up the jams! Classical, electronic, or R&B. Music can help you stay focused or keep you calm. It can keep your energy up for jobs that don't involve a lot of decisions, like cleaning. It  can also help you associate chores with positive feelings, making you more likely to complete them.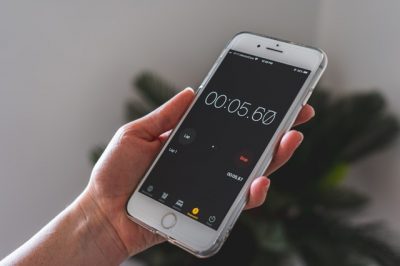 Spotify is a great music app to use as it gives you flexibility to create your own playlists and adjust them to your mood while cleaning. Turn mopping the kitchen into Karaoke with a playlist that has all your favorite dance tunes. If you need to make decisions maybe play some songs that don't have too many lyrics. Mix in some Podcasts as well and cleaning becomes self care time!
Camera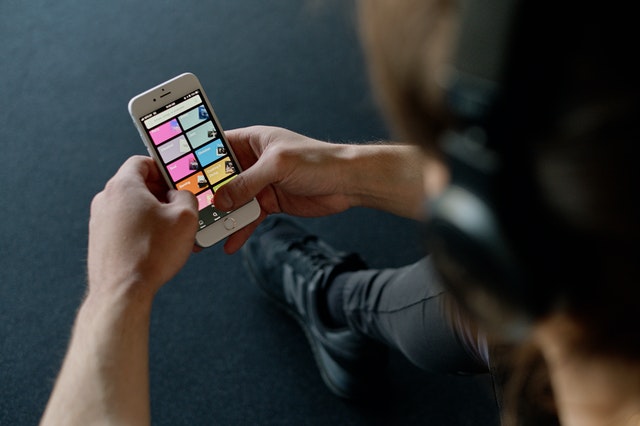 Before and after photos aren't just for social media! Track your personal progress with pictures and increase your motivation to finish the "after" photo. The sense of accomplishment you will have when scrolling through each documented moment can inspire you the next time you systemize your living space.
Another way to utilize your camera app to your advantage: If you have grown accustomed to the clutter in your home, try taking a wide angle shot of one area. Now, use this picture as a base. Go outside or to a different room for an objective take on what needs to go and what is necessary for the space in the photo. Accept help with this step as well! Send the wide angle photograph to a friend or family member to get their unbiased opinion on the area and go from there.
Bonus tip: Framelapse App – Use a tripod and this app to make a time lapse video of your organizing and rearranging efforts. It can be a nice way to show off your efforts and have something to inspire you the  next cleaning day!
Comment below with your thoughts about your favorite app for organizing and productivity. Have you tried any of these apps I mentioned already?
It's time to get creative!
-Nonnahs
Some other ways computers might help you be productive: