Help your potluck not suck
If the thought of planning a big shindig this holiday season is making you itchy and you'd prefer to just hang out and not cook…let's talk about a potluck brunch.
Hosting a potluck brunch is one of the easiest ways to organize a gathering. All you have to do is:
Choose an appropriate public space with tables and good lighting.
Create a list of essential items to bring.
Invite your friends.
After that, everyone shares in the work. I love it!
Potluck brunches seem stiff if overplanned, so here's how to manage the essentials:
The location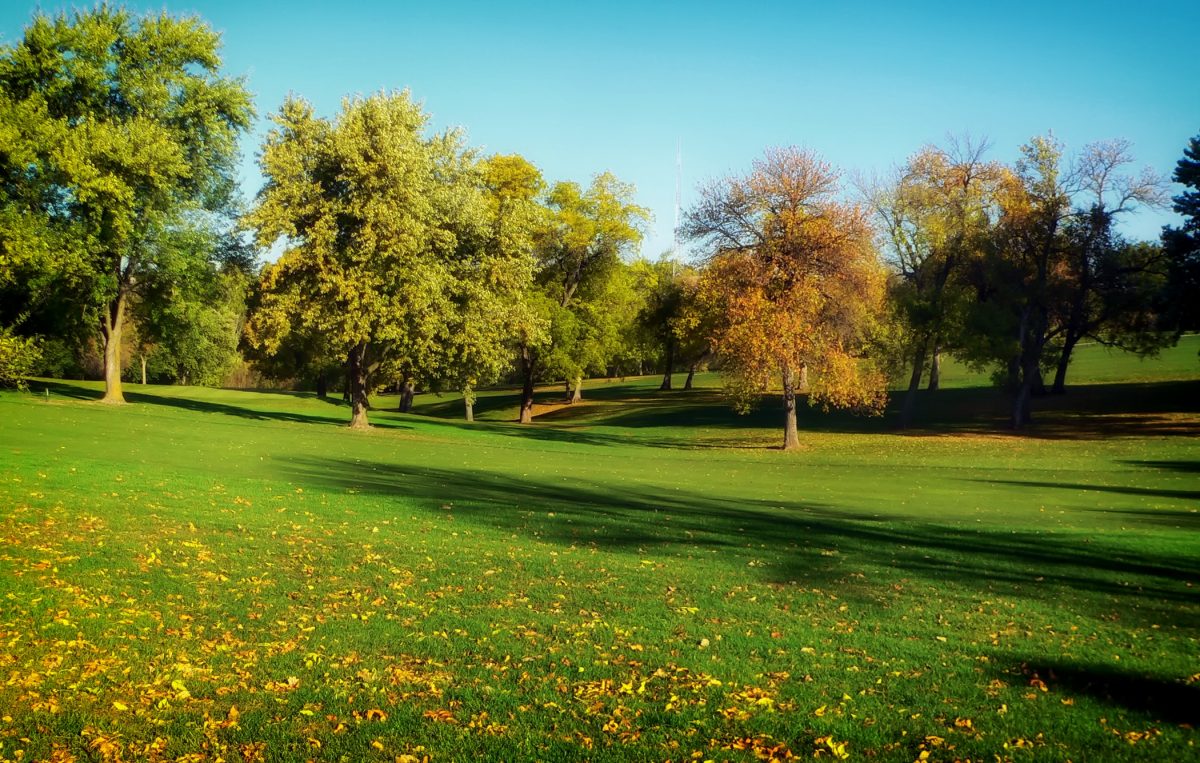 If you aren't sure where to have this party, ask one or two people in your group where they'd like to go for a morning outside. Throwing the choice out to the whole group causes more confusion than the question is worth.
Nice salad! But how do I eat it?
As the host, it's helpful for you to bring the tablecloths, plates and flatware. The exception is if there is someone in your group who is consistently more punctual than you. In that case, ask if they wouldn't mind saving the spot in the park by bringing these starter items for everyone.
You don't have to be uber-organized to host a potluck. Click To Tweet Just know yourself, ask for help, and be smart about what you promise to bring.
If you plan to attend more than one or two outdoor get-togethers a year, consider investing in reusable, but still outdoor-friendly, plates, cups, utensils, and even napkins. It will elevate the rustic feel of the brunch from "super casual" to "isn't this nice?" And, more importantly, it is kinder to mama earth than the plastic waste generated by most picnics. Other helpful items to bring include bottles of water and small empty storage containers to share leftovers.
Take the bad luck out of potluck
Raise your hand if you've ever been to a potluck brunch that only offered donuts and bloody marys (my hand is up).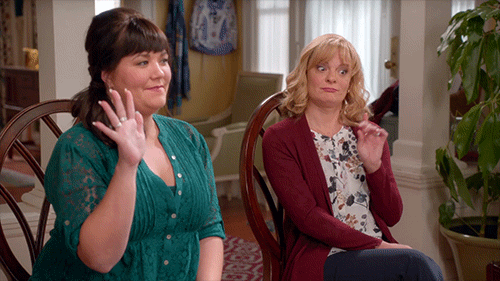 Or how about bagels and water (hand raised). Or there was good food but the person bringing plates was an hour late (me again).
Avoid eight-bottles-of-wine-and-no-cheese syndrome by loosely assigning a few items and straight-up delegating the protein and coffee.
You can use one of many free online signup sheets to have people sign up for various things.
Or, to embrace the carefree vibe we are going for, use good ol' email to get the basics taken care of by creating a 3-4 item check list. Let those who tend to procrastinate bring the lucky part of the potluck—donuts, croissants, muffins, and other carb-o-licious things you don't need to remind people to bring because who doesn't want to be the person showing up with a big pink box?
Drinks in the morning
People talk a big game about drinking in the morning—bloody marys and mimosas. The truth is, most people just want their coffee!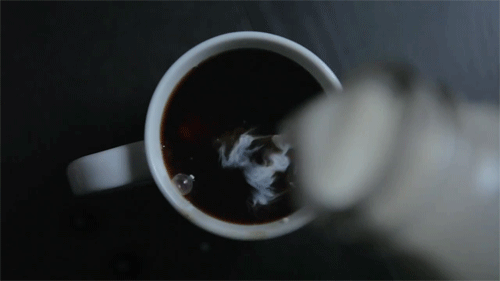 Remember this in creating the sign up sheet. Don't assign booze. If someone wants it, they will bring it. Probably someone who is arriving late anyway (hand raised). Juice is another item often overrepresented at potluck brunches because it's so easy to bring. No need to assign it either.
The invite list
The word brunch sounds very fun and inviting, doesn't it? Brunches are supposed to be casual. And a potluck brunch even more so. The best way to keep it casual is to invite close friends. Save an introductory gathering for later in the day and enjoy being with people who know each other well and who aren't going to care if the only things on the table are croissants, biscuits and blueberries.
What is the craziest mix of food you have eaten at a potluck? Do you love the unpredictability or hate it?