Thou art sad; get thee a wife, get thee a wife!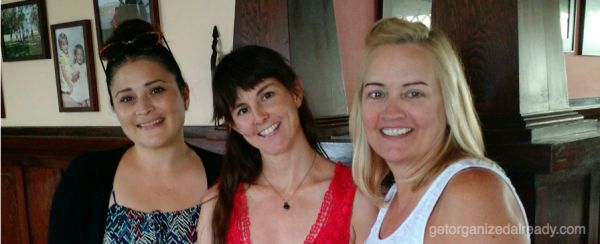 (Much Ado About Nothing 5.4.126)
My husband is out of town. And while I do miss him, what I really want is a wife.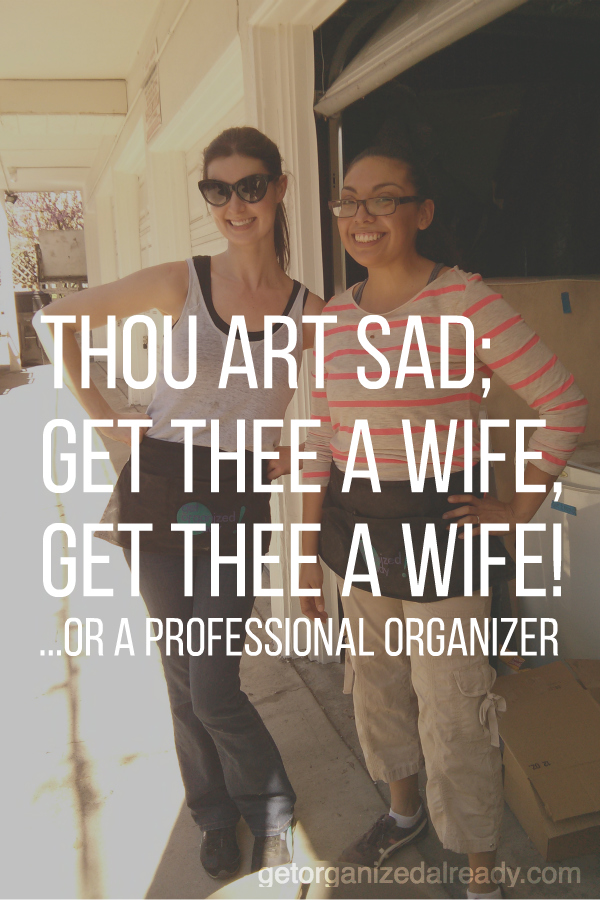 Do you need a wife?
Maybe you have a wife, but you could still use some advanced domestic help for a few hours. Someone to
pick things up,
return things,
organize a system for papers coming in,
cheer you on,
make you laugh a little (maybe even at yourself),
help you get that project done that has been sitting there for months!
or a professional organizer?
Whenever new people call to ask what we could do for them, I say, "We are like an organized best friends who comes over to help with whatever you need around the house."
Call get organized already! Your sanity is worth it.
Nonnahs
323.230.0297
PS- Check out our monthly organizing services if you are looking for help 5 or more times in the coming months.